Pinterest Based Retro Logo Design Inspiration
Retro and Vintage Images were introduced from quite good past, but they were to the extent of Images and Photos only. Retro Logos were started to got into blogs and sites recently. And for now, you can find every Design and Inspiration blog compiling Retro and Vintage Logos. Retro Logo Design Inspiration is we are also compiling this time, and moreover these are unique and creative retro logo design which you would definitely love to see.
The more curious part of this compilation is that we have gathered all these cool retro logos right from the Pinterest community, where peoples like you and we share the popular stuff. There are millions of users sharing Logos for Inspiration on regular basis on Pinterest, we have gathered some of the best retro logos for design inspiration.
Logo Source : Jean-Philippe Cabaroc
Logo Source : Lara Swanson
Logo Source : Jean-Philippe Cabaroc
Logo Source : Noah Harpster
Logo Source : Chris K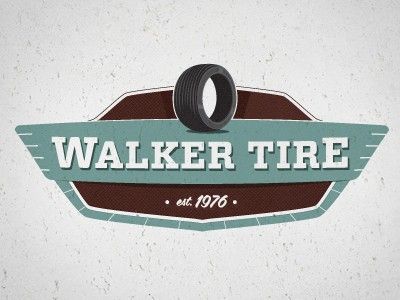 Logo Source : Kari Yates
Logo Source : Tom Hermans
Logo Source : Andon Guenther
Logo Source : Vie Simple
Logo Source : Jean-Philippe Cabaroc
Logo Source : Kate Emma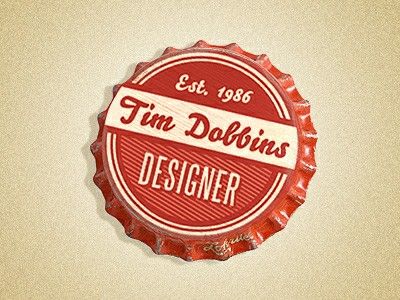 Logo Source : Edgaras Benediktavicius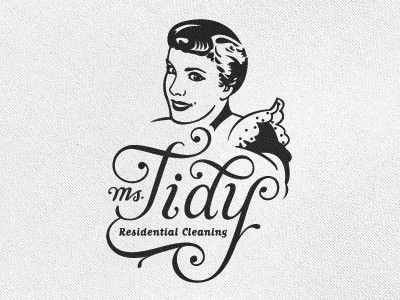 Logo Source : Dave Swearingen
Logo Source : Brittany Schuette
Logo Source : Elaine Jones
Logo Source : Joseph Weathers
Logo Source : Jean-Philippe Cabaroc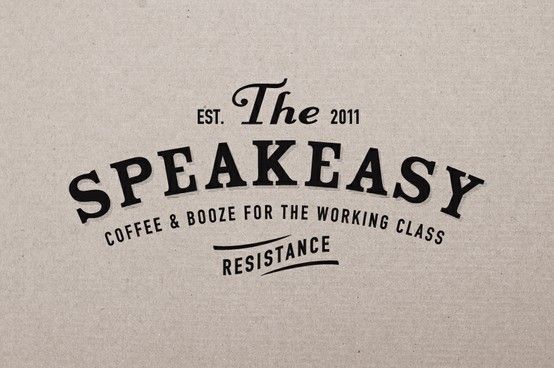 Logo Source : Vie Simple
Logo Source : Dana Boulden
Logo Source : Tom Hermans
Logo Source : Anna Porreca
Logo Source : Brandon Limanni
Logo Source : Tom Hermans