50 Artistic Photo Manipulations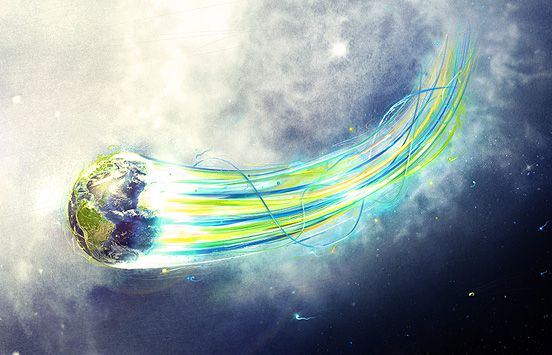 Photoshop is the app you need, and it gives life to everything. Creative Photographs are always artistic and they are brushed up using Photoshop. There are lot of designers over at various design network sites like behance, thedesigninspiration, dribble who design manipulated photos and artworks.
All of these Creative Photos below are creatively manipulated and very inspirational. All these photos are gathered up from various sources online, and the credit to all these photos goes to their respective designers. Well, every photo showcased below show up creative ideas of the designer.