20 Vibrant Colored Business Cards
Business Cards helps you leave your traces in professional life, in offices, clients, workspace etc. Business cards are one of the oldest forms of marketing, as well as one of the most effective. Business cards not only get your name, logo and contact information to the public but literally into the hands of potential clients. They also can generate personal referrals and the most beneficial and least expensive way to grow your business word of mouth advertising, and ultimately grow your clientele.
There are so many creative, but still professional business cards circulating throughout the business world. Here is a collection of unique business cards that you will surely love and hopefully will inspire you when designing your own personal business card.
Muong Lon Business Card
Uth Oye Business Card
Hepburn Creative Business Card
Richars Meza Business Card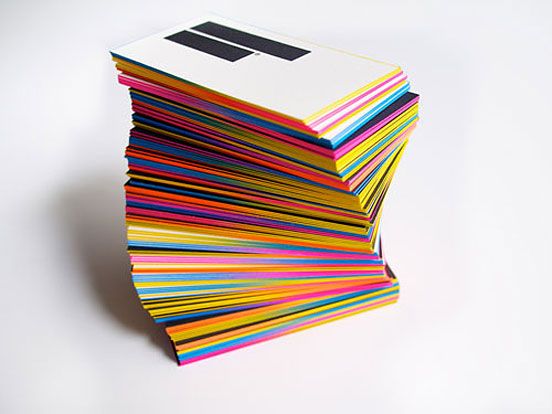 Flywheel Design Identity
Them BonesBBQ
Perks Me
Retina Business Card
Wife's Biz Cards
Alexandra Huckabay Business Card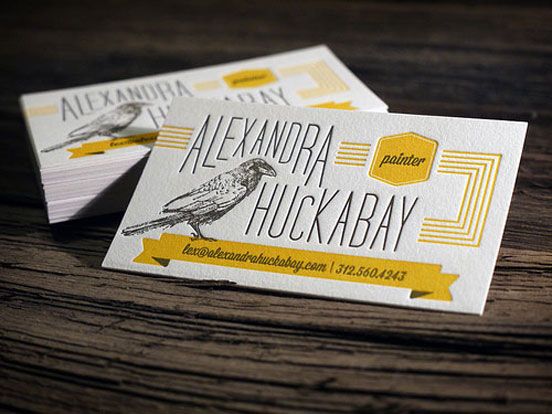 Pixel Mosaic Business Card
Swan Identity Design
JB Mini Business Card
Clear Identity Card
Chapolito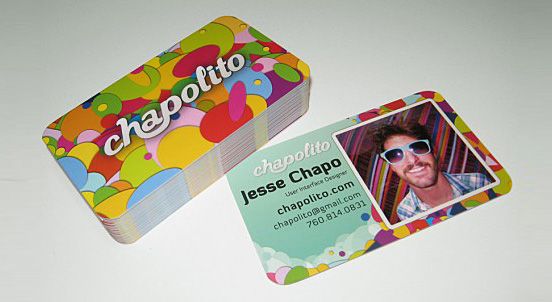 Colorful Business Cards
Mosaic Studio Business Card
Colorful Days Business Card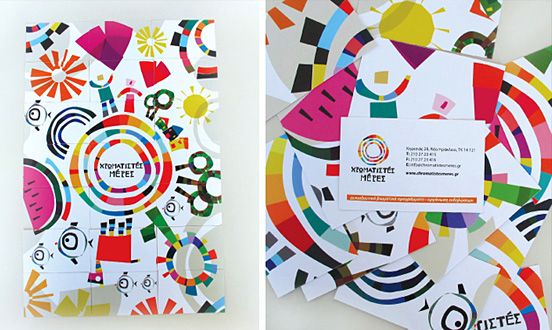 OSM Spray Painting Business Card