Almost 99 percent of profiles are facebook are running on Facebook Timeline though some of my friends are using old profile view. You want to impress your facebook friends? You can try these facebook timeline covers.These FB covers for timeline will help you. We have already gathered some cool facebook time line covers previously, but this time we have impressive facebook covers for timeline profiles.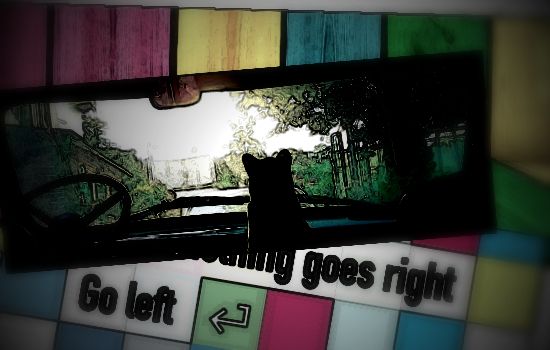 Facebook Time line covers have dimensions of 815 x 351 pixels, and all these timeline covers match the exact size and are fit for use. Somehow, I seen a Facebook Cover which was using Animated Timeline Cover, seeing which I shocked for the first time. Facebook obviously don't allows you to upload GIF or animated Image, but soon I will post a guide on how to use animated facebook timeline covers.
Colorful Timeline
Pixel Game
I Love Typography
Bridge Over-view
Home Alone
Puppy Timeline Cover
Phone Addiction
Lego Cover
The Design Philosophy
Follow the Leader
When nothing goes right, Go Left
Cold Days
Weird Face
Double Exposure Photograph
Cat View in Car
Some of them will need you to reposition as some of these Timeline Covers will need to be repositioned as they are bigger than the actual dimension of Facebook Timeline. So, take care while setting up your timeline cover if you are choosing anyone of the below. Just crop the cover until it looks perfect.
Hope you liked all these FB timeline Covers, and don't forget to share it on your timeline and leave your feedback to these Timeline Covers.