Halloween, which is going to be on 31st of October, is the most enjoyable and better way to spend the holiday. As you already know, Halloween 2012 is upcoming and only 3 days are left with it. I hope the you are already making everything ready for this Halloween, the costume design, the interior design and other things too.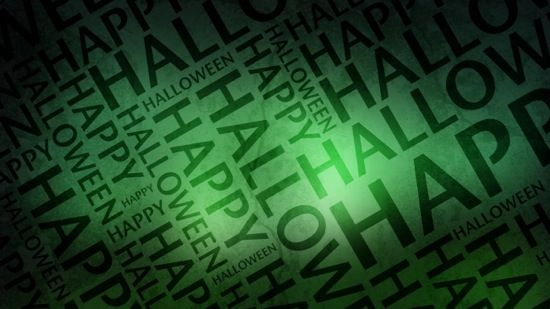 Every Festival, I will compile some Wallpapers to Beautify our Desktop with the Wallpapers. This is our first festive compilation, and before this, we have already gathered up Spiderman Wallpapers , Macbook Retina Wallpapers, Abstract and Desktop 3D Wallpapers. This time, we have gathered up 50 Scary Halloween Desktop Wallpapers which will definitely bring up the Halloween Effect for Geeks.
Scary, Cartoon-y, Beautiful Halloween Wallpapers
You can Right Click and Save the Image to Download the Wallpaper.